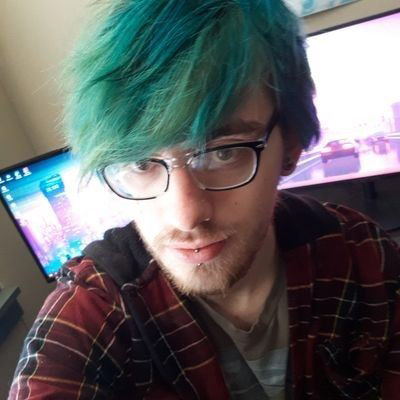 I'm Raea Adams and creating games is my lifestyle!

I've dreamed of creating video games since I first played Sonic Adventure 2 and watched my Dad play Final Fantasy VII. 
My passion for video games has led to me to the game design and development major where I'm in my 3rd year. I've worked on many prototypes in class and am now working on my first commercial game.
Want to contact me?
Business Email: raeathedev@gmail.com